Introduction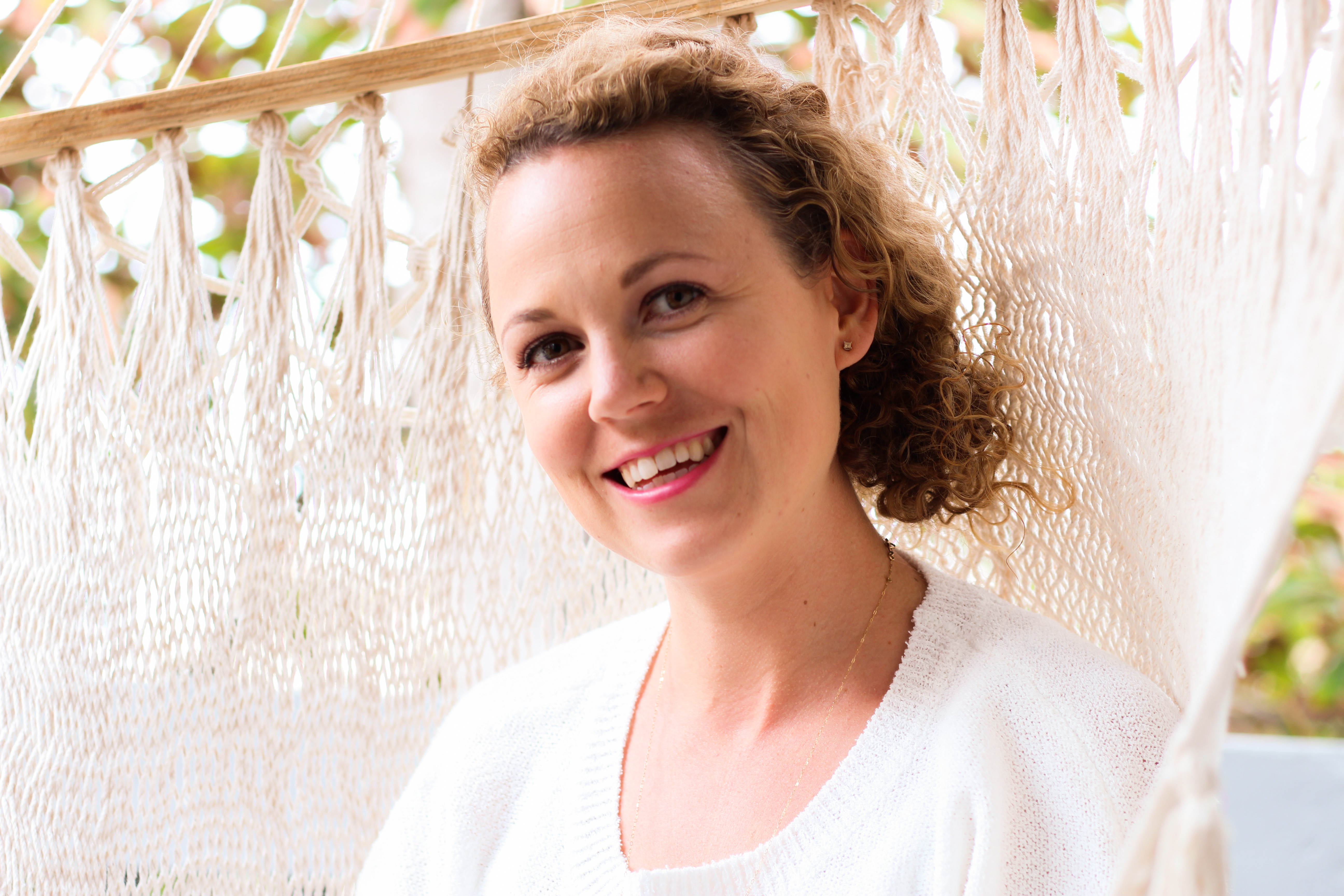 Welcome to the "Get Started Making Fermented Foods eKit"!
I'm so excited you're here :)
The purpose of this eKit is to introduce you to Fermented Foods and fermentation in general. The point is to reduce the fear and answer some of the questions you have about making these probiotic, healing foods in your home.
When I started making fermented foods several years ago, I struggled with it.
I was afraid of making myself sick and I couldn't tell if what I made was bad or good. So, I threw out several batches of fermented foods before I got the courage to try them.
It was counter-intuitive because I was raised not to leave food out on the counter for hours, let alone days at a time. So, I had to get past the "ick" factor of letting food rot on my counter and then eating it.
Over time, I figured it all out, but it was a frustrating process.
The biggest hurdle was getting over the fear of leaving food sitting out on the counter for a week and then eating it.
So, the purpose of this eKit is to reduce your fear around making fermented foods by explaining the process and giving you my best tips.
What has stopped you from making fermented foods? Let me know in the comments section below.
See you in class!
Danielle
Complete and Continue